by Link
Special Choose Your Own Adventure Edition…
(ITCHY… TASTY…) or (Is upset he missed the "Zombie Attack!" event in World of Warcraft)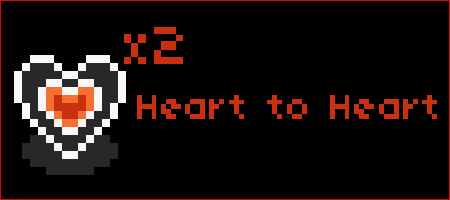 So, I'm going to partake in my first Heart x2 with you guys. If you haven't caught on, a Heart x2 stands for "Heart to Heart" where a writer sits down and tells you a personal story about something or such other. I'm here to tell you about my deep, dark, twisted love for Zombies, both in horror movies, videogames, and other various pieces of entertainment. Be sure to hang onto your brains, it's going to get messy.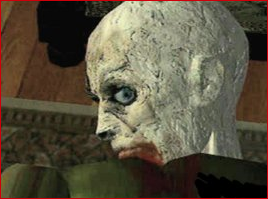 When did I become so infatuated with zombies? What triggered it? Well, I wish I could say it was something amazing like Night of the Living Dead or something or such other, but… honestly, my gut instinct tells me it was Resident Evil on the Playstation. Sure, I tried my hand at Zombies Ate My Neighbors and I might have even caught Night of the Living Dead's color remake on Encore! or something of the sort. But, with Resident Evil it was love at first puss-filled eyeballess socket sight. The concept of a pharmaceutical company developing a zombie virus as a B.O.W. (Bio-Organic Weapon) for military purposes is just… really awesome. Not to mention that game scared the shit out of me and breathed life into an entirely forgotten genre of games called Survival Horror.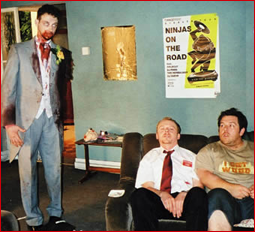 Some of you may be asking "What's so great about zombies?" Well, there's a huge thing to factor in with zombies. If you're killed by a zombie, you become a zombie. If you're eaten by a zombie, you become a zombie. If a zombie gets any of it's bodily fluids mixed with your bodily fluids, you become a zombie. Like… seriously chances are high that if you're in the vicinity of a zombie, you'll be turning into one shortly. ANYBODY can become a zombie, and while most of them are slow, dumb, shamble, and run off VERY basic instincts, they come in huge swarms. Now, what makes these zombies so deadly are… you and me! We are emotionally attached to those who are turned into zombies, maybe it's your significant other, your mother, your child, and you let your guard down. You try to talk to them, you don't want to kill them, you don't want to kill your own child in order to survive, and you either do or you get bitten and you don't. Some people just simply can't handle the mental and emotional pressure of a zombie attack and so they just blow their brains out (which for the uninformed, if your brains are destroyed or your head is removed from your body, you usually can't turn into a zombie.) Seriously, do you see Vampires or Werewolves or Underwater Seaweed Creatures causing this sort of turmoil? Fuck no. That's Zombie territory. Read More…