By GamerChris (Achievement whore extraordinaire)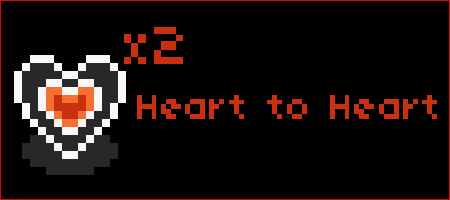 On Christmas Day 2008, I joined the Xbox party with my brand new Xbox 360. By February17th or so I was already pushing 9000 Gamerscore with my countless achievements. This is the tale of one of them.
There are quite a few achievements I've been happy with: Reaching the top racing rank in Project Gotham Racing, finishing Halo 3′s story mode on legendary with 3 friends while riding Ghosts and the skull 'Iron' on as well as getting the infamous 'Mile High Club' achievement in Call of Duty 4 (Which, by the way, I got in the first couple of hours of attempting)
However, none of these achievements were as satisfying and fun as the 'Little Rocket Man' achievement in Half-Life 2 Episode 2 (Manchester United 0…Thanks for making that joke already Yahtzee…)
Now I had already beaten Half-Life 2 Episode 1 firing exactly one bullet (no more, no less) and had reaped the rewards of that achievement, but the idea of carrying a gnome from start to finish as you progressed through the game was a challenge I had to pick up. On my first playthrough.